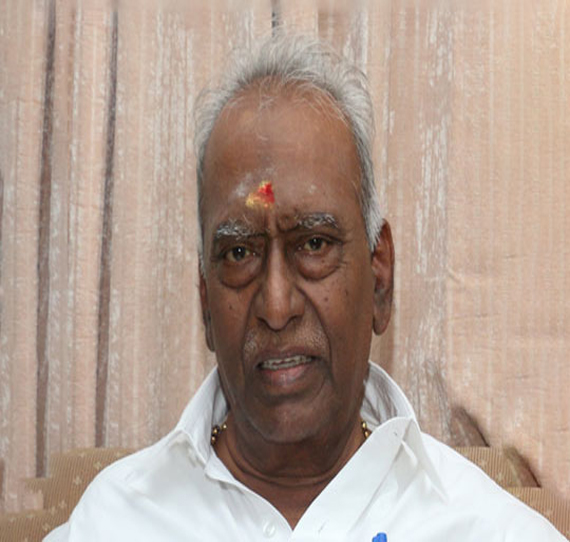 Our Governing Body Members
FOUNDER'S MESSAGE
Education is supporting the development of any country. National Engineering College has dedicated ourselves to impart knowledge and develop the students to be a responsible engineer, obliging a person to the society and superior citizen to our nation. Students of our institution are carved carefully by the qualities of hard work, discipline and ethical practices in the profession.
Our institution makes the students an equipped professional with an ever open and fresh mind for new thoughts in technological improvements. We are in the progress of harvesting the confidence of the students which will emerge as valuable contributory assets to the development of the nation.
– Thiru. K. Ramasamy
MANAGING TRUSTEE'S MESSAGE
We at National Engineering College trust that nowadays young learners need to teach themselves in analytical orientation to understand and analyse complex real-world tribulations. Our education system is anchored around this philosophy which is guided by our vision and mission. We aim to equip the students with all necessary skills by which they can serve their communities and contribute to the growth and progress of the country. Moreover, we are maintaining a close relationship with corporate to assist our students with work experience, which in-turn is creating a bridge between academics and professional world. Our college has many students' bodies and clubs which provide them with a platform to realise their potential and polish their talent by actively engaging in various activities.
– Thiru. K. R. Arunachalam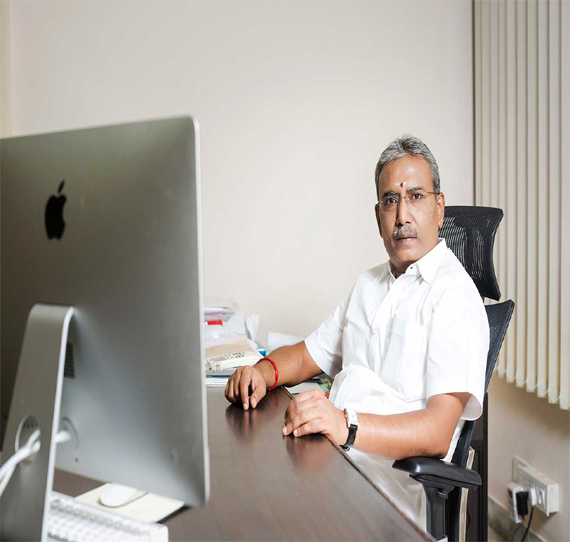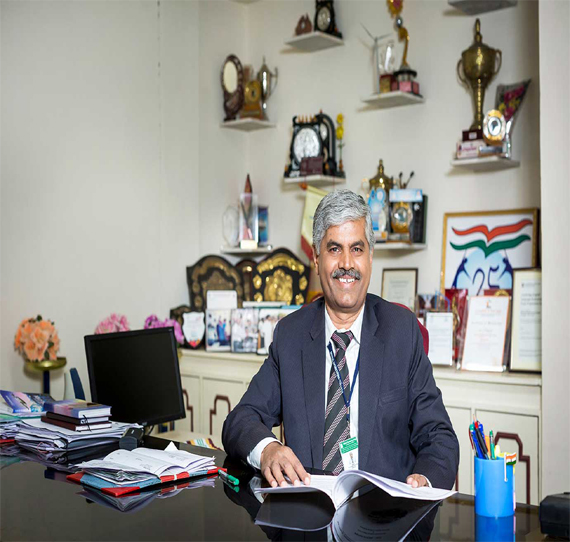 DIRECTOR'S MESSAGE
Victory comes to those who work hard and puts continuous effort with confidence. Our Institution National Engineering College serves in shaping futures of rural citizens of our country.
Our institution creates in the minds of students, inquisitiveness, creativity, technology, entrepreneurial and moral leadership to produce an autonomous Learner. Autonomous Learner can respect authorities and be a conscientious engineer.
Students are the leaders who would work together as a Self-organizing Network and transform India into a developed nation in a time-bound manner.
– Dr. S. Shanmugavel
PRINCIPAL'S MESSAGE
It's the people over here who have made NEC a fantastic autonomous institute. Knowledge is only as powerful as the application of it and as useful as the care that goes into the application. Let's put wisdom in education by combining knowledge with application, compassion & insight. Some of you will be engineers who will solve the most critical problems, scientists who will invent, business leaders who will generate wealth and employment for the society and teachers who will create tomorrow's engineers, scientists and business leaders.
But we aspire that all of you will be most caring, wise & determined human beings. I dare you to dream, to work smart and strive for nothing less than excellence.
– Dr. K. Kalidasa Murugavel