About Us
In the year 2018, the Ministry of Education (MoE) through MoE's Innovation Cell (MIC) launched the Institution's Innovation Council (IIC) program in collaboration with AICTE for Higher Educational Institutions (HEIs) to systematically foster the culture of innovation and start-up ecosystem in education institutions. Primarily, IIC's role is to engage large number of faculty, students and staff in various innovation and entrepreneurship related activities such as ideation, Problem solving, Proof of Concept development, Design Thinking, IPR, project handling and management at Pre-incubation / Incubation stage, etc., so that innovation and entrepreneurship ecosystem gets established and stabilized in HEIs. The IIC model is designed to address the existing challenges / issues in HEIs such as less numbers, occasional and unplanned Innovation & Entrepreneurship (I&E) activities organised in HEIs with low involvement of top leadership, lack of coherence and absence of synergy in resource mobilization, deployment and underutilization of creative potential of youths as major barrier for vibrant I&E ecosystem to emerge from HEIs.
IIC model is unique and distinct as it integrates the functionalities of flexibility calendar activities, scoring and reward system, decentralizing operation with division of work, progress monitoring and incentive mechanisms in coordinated manner through a robust digital platform. In last two years, undoubtedly, IIC has emerged as a very sustainable and scalable model for promoting innovation within HEIs and the efforts of these IIC Institutes can be seen as impactful contribution towards making country's innovation and start-ups ecosystem more vibrant and dynamic. The recent achievement of India's 48th positon in Global Innovation Index (GII) ranking is a reflection of the same.
About IIC 3.0
IIC 2.0 is upgraded into IIC 3.0 from the academic year 2020-2021.
Introduction of IIC 3.0
Institution Innovation Council (IIC 1.0) has been established in National Engineering College in the academic year 2018-2019 to systematically foster the culture of Innovation.
With the scope of more comprehensive environment for strong ecosystem of innovation, IPR and entrepreneurship, IIC 2.0 is upgraded into IIC 3.0 from the academic year 2020-2021.
Objectives of IIC - NEC
IIC - NEC's objective is to prepare the students with skills like critical thinking, Design Thinking, Innovative thought process and Entrepreneurial mindset.
Major focus of IIC - NEC
To create a vibrant local innovation ecosystem, Start-up supporting Mechanism in institute.
To prepare institute for Atal Ranking of Institutions on Innovation Achievements (ARIIA) Framework.
To establish Function Ecosystem for Scouting Ideas and Pre-incubation of Ideas.
To develop better Cognitive Ability for Technology Students
Functions - IIC 4.0
Conduct various innovation and entrepreneurship-related activities prescribed by Central MIC in time bound fashion.
Identify and reward innovations and share success stories.
Organize periodic workshops/ seminars/ interactions with entrepreneurs, investors, professionals and create a mentor pool for student innovators.
Network with peers and national entrepreneurship development organizations.
Create an Institution's Innovation portal to highlight innovative projects carried out by institution's faculty and students.
Organize Hackathons, idea competition, mini-challenges etc. with the involvement of industries.
Roles & Responsibility
IIC President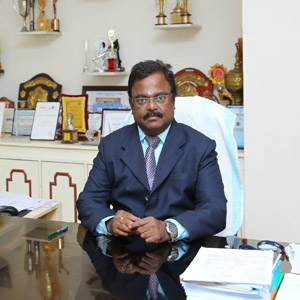 Dr. K. Kalidasa Murugavel, Principal
IIC - President
Internal Members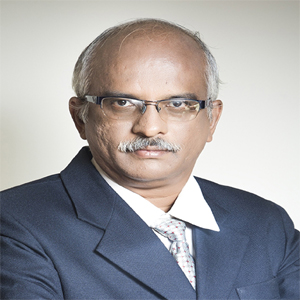 Dr. K. Manisekar, Prof. & Head/Mech
Convener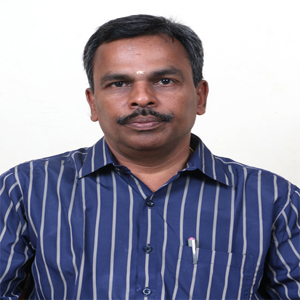 Dr. M.A. Neelakandan, Prof. & Head/SH
NIRF Coordinator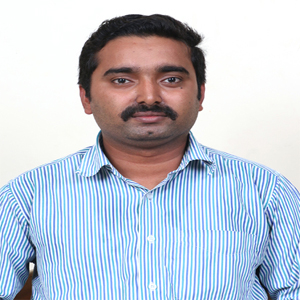 Mr. M. Bakrutheen, AP(SG)/EEE
Innovation Activity Coordinator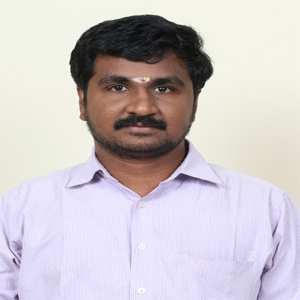 Mr. B. Ganapathy Ram, AP/ECE
Startup Activity Coordinator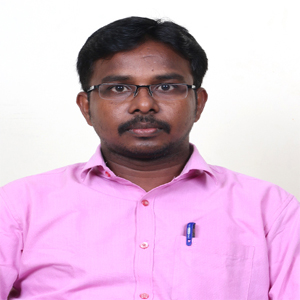 Mr. V. Manimaran, AP(SG)/IT
Internship Coordinator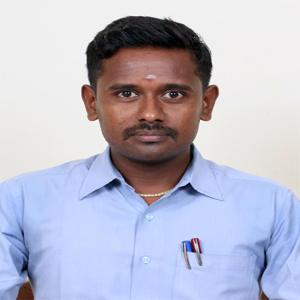 Dr. I. Sankar, AP(SG)/Mech
IPR Activity Coordinator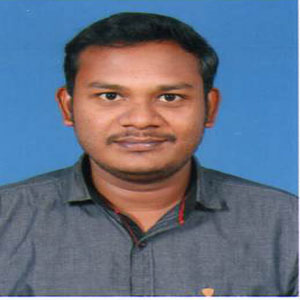 Mr. Y. Jerold Jaikins, Software Engineer
Social Media Coordinator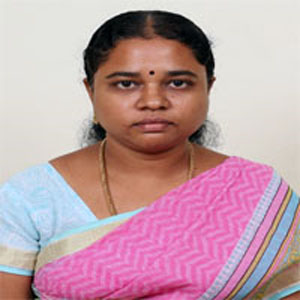 Dr. T. Sakthi
Startup Coordinator
Department Coordinators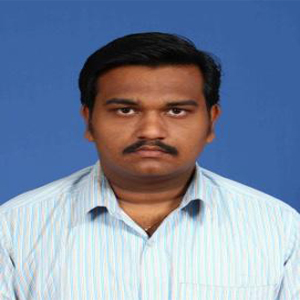 Dr. P. Hari hara Sakthi Sudan, AP(SG)/Mech
Department Coordinator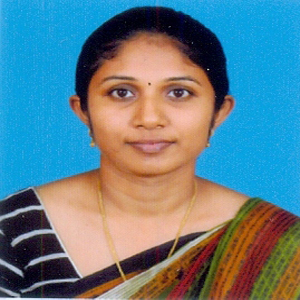 Ms. J.E. Jeyanthi, AP/ECE
Department Coordinator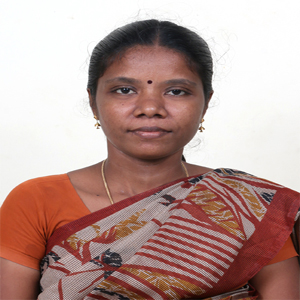 Dr. M. Bhuvaneswari, AP(SG)/CSE
Department Coordinator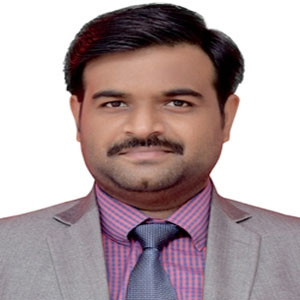 Mr.P.G.Siva Sharma Karthick
Department Coordinator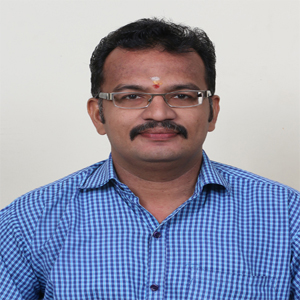 Dr. T. Ramakrishnan, AP(SG)/EIE
Department Coordinator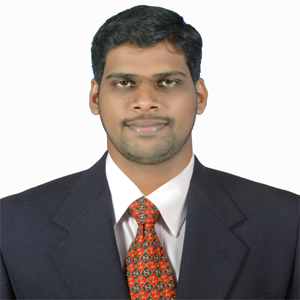 Mr. V. Arul Pandian, AP/Civil
Department Coordinator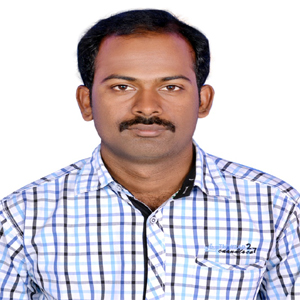 Dr. B. Annaraj, AP/Chemistry
Department Coordinator
External Members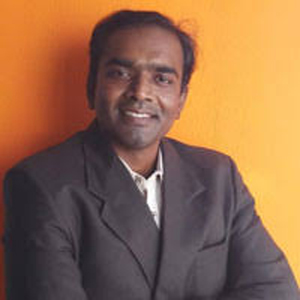 Dr. G. Vinoth, CEC/NEC-BI,
M/s. Pongu Ventures, Tirunelveli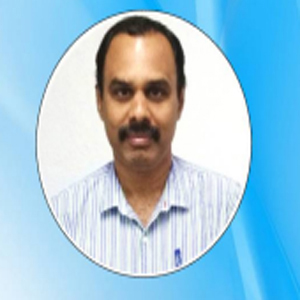 Mr. P. Ramesh Kannan,
M/s. QUADRIGA, Chennai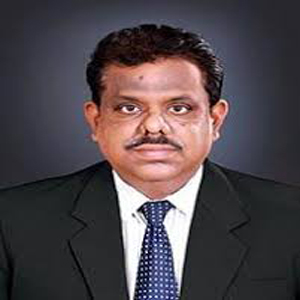 Mr. V. Rajendran, CEO,
M/s. Adroit Softwares, Chennai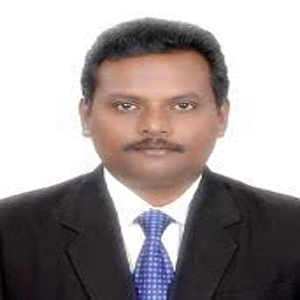 Dr. S. Chandran, Associate Dean/Entrepreneurship,
Thiagarajar College of Engineering, Madurai
Student Members
Innovation Activity Coordinator
| Sl.No | Name | Department |
| --- | --- | --- |
| 1 | Mohamed Ibrahim Rashid A, | II year Mech |
| 2 | Keerthi Vasan S, | II year ECE |
| 3 | Mathavan M, | III year ECE |
| 4 | Kirthik Roson M, | III year EEE |
| 5 | Kailainathan S, | IV year EIE |
| 6 | Sabu Verma, | III year IT |
| 7 | Balaji @ Manikandan L, , | II year Civil |
| 8 | Shivani S, | III year Civil |
Innovation Activity Coordinator
| Sl.No | Name | Department |
| --- | --- | --- |
| 1 | Anandhavel T, | II year Mech |
| 2 | Shirlin Jeno Wincy J, | II year ECE |
| 3 | Amirta Lakshmi, | III year CSE |
| 4 | Lakshmishrri, | III year CSE |
| 5 | Subalakshmi J, | II year EEE |
| 6 | Mohamed Sameer Z, | IV year EIE |
| 7 | Saravanan B, , | III year IT |
| 8 | Sivasubramanian S, | II year Civil |
| 9 | Guru Vickram E, | III year Civil |
IPR Activity Coordinator
| Sl.No | Name | Department |
| --- | --- | --- |
| 1 | Santhanamarikannan R, | III year Mech |
| 2 | Essaki Muthu Udayasakthi S, | II year ECE |
| 3 | Icewariiya S, | III year CSE |
| 4 | Gomathi Arasu A, | III year EEE |
| 5 | Santhosh Krishna Kumar S, | IV year EIE |
| 6 | Arun Sunder S, | III year IT |
| 7 | Sai Ram Kumar S, , | II year Civil |
| 8 | Prabath V, | III year Civil |
Social Media Coordinator
| Sl.No | Name | Department |
| --- | --- | --- |
| 1 | Lekshmi Narayanan M, | II year Mech |
| 2 | Subitsha A, | II year ECE |
| 3 | Infant Anto Edin S, | III year CSE |
| 4 | Vinoth A, | II year EEE |
| 5 | Anton Zion S, | IV year EIE |
| 6 | Sivalingam M, | III year IT |
| 7 | Sheba Battista P, , | II year Civil |
| 8 | Raja K, II year Civil | II year Civil |
IIC Achievement 2019 -2020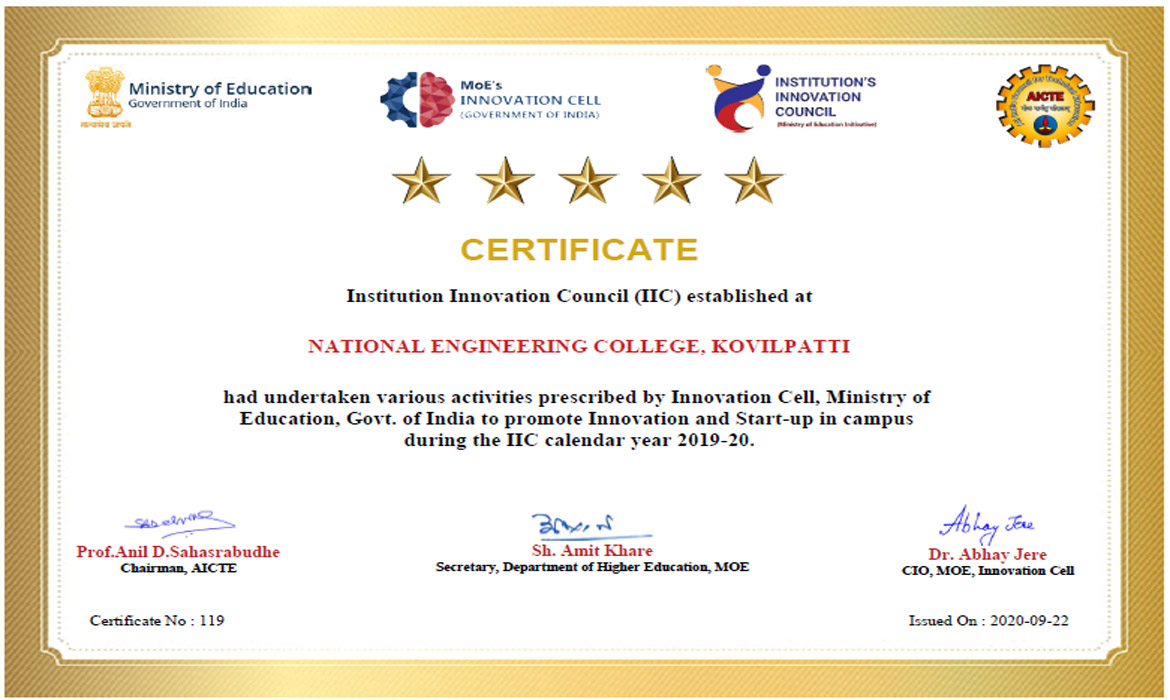 Our Address
Institution Innovation Council,
K. R. Innovation Centre,
National Engineering College,
K.R Nagar,
Kovilpatti - 628 503
Email Us
iicnec@nec.edu.in
Call Us
+91 94430 02317, +91 77086 05247